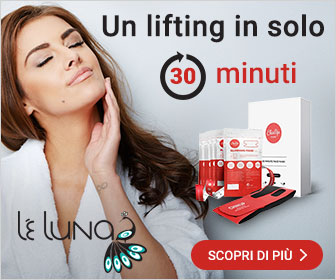 Human Resource Management Software
HR management software has become an indispensable asset in almost every corporate environment. Even small and medium businesses are letting go of the idea that HR systems are the costly, fancy additions they don't really need, as the long term gain of leveraging HR technology saves much beyond the limit of what they'd spend to get a product.
There is no unified definition of HR management software that could cover all advanced aspects of this technology, but by default, it compiles all recruitment and workforce management systems used to improve business efficiency. The purpose of HR management software is to combine different human resource and administration processes in a centralized location, from where the manager can also assign tasks, monitor and evaluate progress, and reward the best performers in the team. Basically, HR software takes you a step ahead in improving decision making, and does so on a lite, competitive price.
HRMS Features:
HR Information Database
Payroll Systems
Attendance Management
Employee Self-Service
Email System
Expense Management
Notice Board
Benefits Administration
Recruiting and Onboarding Options
Admin and Employee Panel
Performance Evaluation
Analytics & Reporting